Your guide to the depths of your soul
facilitated by Gregg Westwood M.A.
Watch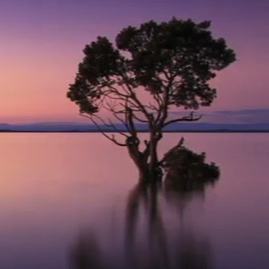 "Conscious Embodiment Meditation"
from the Healing Trauma through Conscious Embodiment Summit
Throughout time all cultures have practiced therapeutic traditions to quiet the mind, reclaim lost aspects of the self and move toward a vitality that is our birthright as human beings on this planet. Depth Integration is the blend of ancient practices with modern healing techniques that supports an intuitive journey using the breath, the body and a vision of integrated health and wellness.